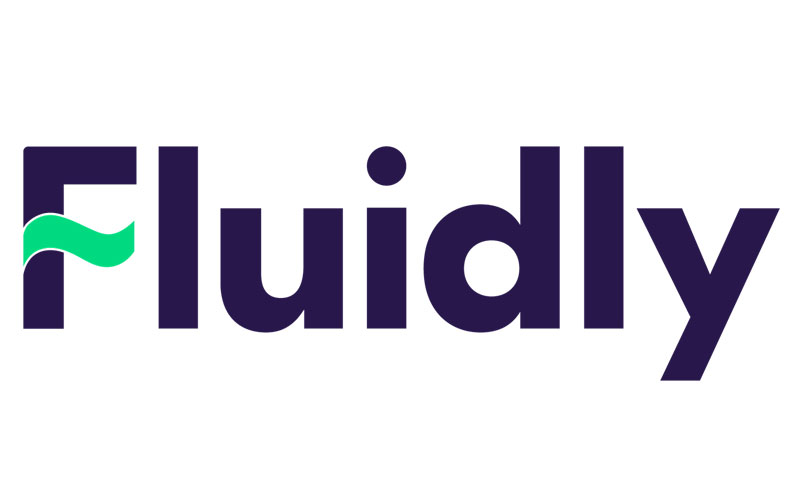 Thinking About Cashflow
From tax bills to payroll, business owners lose too much sleep over cashflow worries.
We can change that – by helping you plan with confidence and get cash in the bank. Whether it's chasing invoices or taking out a loan, Fluidly makes it easy to manage every aspect of your cashflow in one place.
Forecasting
Connect to QuickBooks to create a cashflow forecast in minutes, saving you spending hours in spreadsheets.
Funding
Fluidly helps you access fast, hassle-free business funding. Get a quote in seconds and see options across the entire market.
Scenario Planning
From taking out a loan to hiring new staff, Fluidly helps measure the impact of different scenarios and make important financial decisions.
Chasing Debtors
With Fluidly you can identify late payers, prioritise debt and collect what you're owed.