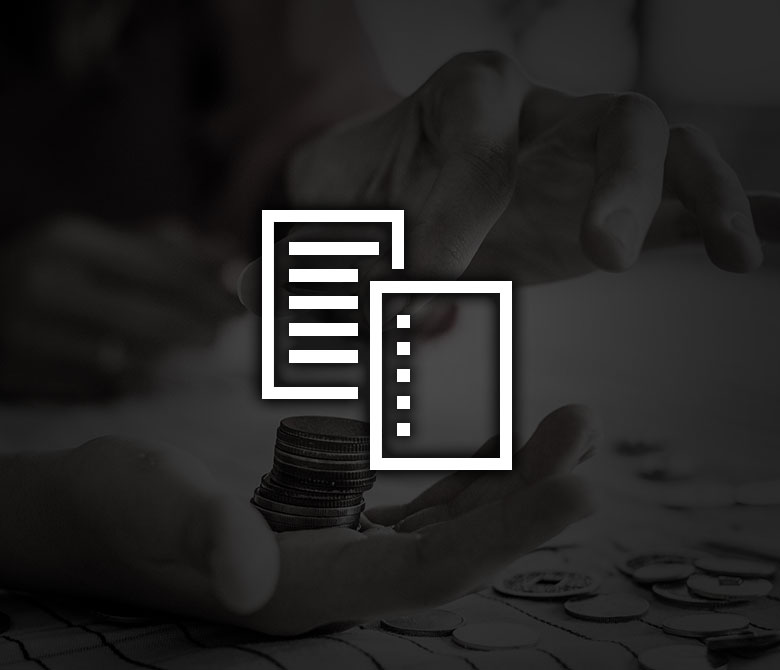 Accounting Services
Keeping your business legal and on track.
Our standard services include business accounts, company and partnership tax returns, VAT returns, payroll, pension auto enrolment, book-keeping services and cash flow analysis.
Standard Accounting Services
1Business Accounts and Tax Returns
A profit and loss account and balance sheet is prepared annually, even for the smallest business, so you know how well your business has performed.
If you need to review your business figures more often than annually our additional services include management accounts preparation.
Partnership or Company Self Assessment tax Returns are completed based on the accounts prepared.
3Book Keeping
We know that some business owners don't like book-keeping.
For this reason we can offer a full book-keeping service, with bespoke pricing and solutions, depending on the quality and quantity of your business records.
6Management Accounts
Monthly or quarterly management accounts, with or without a full business review, will help you understand how you are progressing and what needs changing.
7Cash Flow Reporting
Cash flow problems can be easily overlooked by putting too much emphasis on 'paper' profitability. Poor cash flow management can even force a profitable company out of business.
In tandem with our management accounts process, cash flow reporting predicts the likely funds available to you for the next 12 months.