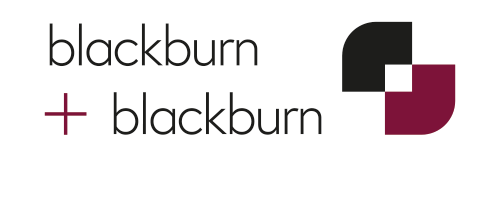 Do you need an accountant?
We are Accountants and Advisers For Small Business
We provide a wide range of professional accountancy services, business advice and support, for small or medium sized businesses in and around Lancashire.
All work we carry out is bespoke to each individual business, which means we can do as little or as much as required.
Blackburn + Blackburn by numbers
300+
Clients
From a variety of sectors
1999
Established
Experienced & Knowledgable Accounting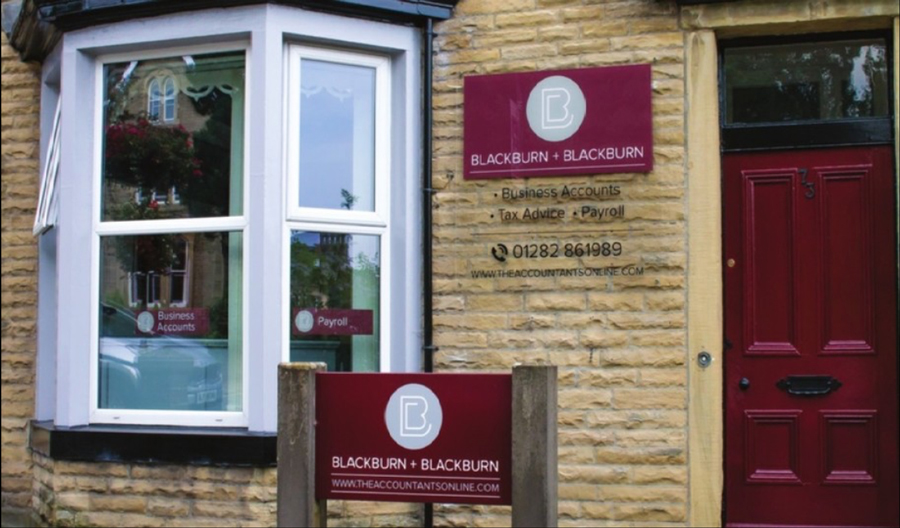 About Us
We currently work with over 300 clients in a variety of areas from straight forward compliance to extensive business planning and management support.
Our down to earth approach has always been well received by clients. We realise how difficult it can be to run a small organisation and so take a realistic view of what needs doing or can be achieved.
We can also help your business in other areas, not just accountancy, by referring you to others who share our vision of providing excellent service at a realistic cost.
Blackburn and Blackburn continue to offer us fantastic support, and have done for many years. We truly value their honest approach, professional services and helpful advice.

We recommend Blackburn and Blackburn to anyone looking for accountants. We have found them helpful and knowledgeable whenever we need advice or guidance
We often receive enquiries which begin with the question: are you taking on any new clients?
The answer is yes we are accepting new clients, providing your business fits in with these guidelines:
Small business with a turnover from nil (start ups) up to £1 million per year.
Please note that if you become a client of ours we can then continue to act for any businesses indefinitely, irrespective of growth in turnover.