Software for Accounting
Programs and Applications
At Blackburn & Blackburn we provide and support a range of quality accounting and business software including:
1Quickbooks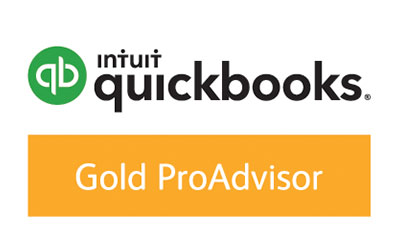 As Quickbooks Pro Advisers we can help you comply with making tax digital. With lots of time saving features, and three different versions, Quickbooks works well for many types of business.
2FreeAgent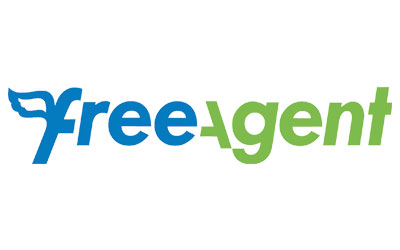 As Free Agent authorised accountants we can support any small business using this software. Ideally suited to a single person business or 'one director' company, with a growing list of add on integrations available. If you bank with Nat West you can use this software free of charge.
3Liberty Accounts
As Liberty Accounts Premier Partners we support and manage all aspects of this software, including administration and set up. Liberty Accounts is a standalone cloud product, with enhanced features for charity and not for profit accounting.
4Sage
Simple time-saving tools help you take control of your finances and reduce time spent on admin so you can focus on what you love - running your business.